---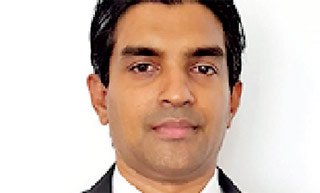 President of CIAH Dr Ruwan Perera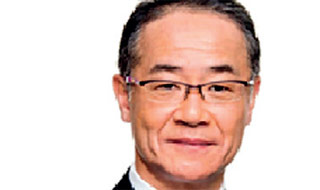 Principal architect Ichio Tetsuya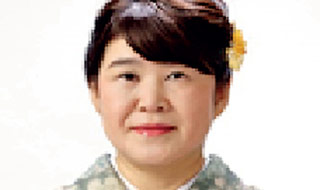 Carrier and promoter of the F. Michio project
---
Bandaranaike International Airport's very first airport hotel has been announced to be operational by December of next year.
Promoted by Colombo International Airport Hotels Ltd., the four-star, 185-room business is poised to become a mega-value addition to the growing capacity of the BIA.
"We are particularly satisfied with the timing of this project. This will not only add value to the BIA, but will also provide a unique option for visitors to the free zone as well as transit travelers, crews and business travelers. We are delighted to partner with Airport and Aviation Services Sri Lanka Ltd. to build it on their own land. We are pleased with the confidence placed in us by the Japanese people who are investing in the project and our supporters in Sri Lanka for their active support in making it a success, "said CIAH President Dr Ruwan Perera.
Dr Perera is spearheading the project with his extensive experience working at Sony Corporation in Japan as well as Sri Lanka.
The main architect for this project is Ichio Tetsuya of Ichio Kenchiku Kannkyou Sekkei based in Japan. CIAH also recognized and appreciated F. Michio who is a goodwill ambassador to Sri Lanka in Japan and also an ardent supporter and promoter of this project.
In addition to offering long-awaited added value to the BIA, the hotel will offer Superior, Deluxe and Suite rooms. Resort facilities include a large main pool, gym, spa, MICE center, crew lounge and a number of restaurants and bars as well as a magnificent rooftop leisure lounge, the all in a lush tropical ambience.
The company said that after an exciting day exploring the island or arriving / departing Sri Lanka for business or leisure, travelers can expect optimal comfort in a hotel designed to promote hospitality. and convenience next to the airport.
Superior and deluxe rooms come with world-class amenities and four-star features while ensuring the best options for sustainable hotel operation. The spacious suites feature special bedding, storage space, personal massage chairs, and also separate meeting and dining areas.
"With the Japanese collaboration, a renowned consultant group in Sri Lanka and a leading construction consortium will be responsible for the construction of the project with an aggressive and ambitious plan to start business on time," said Dr Perera.