The Assam government, in an order, said on Monday that all incoming passengers, who are fully vaccinated against COVID19, continue to be exempt from the mandatory Covid19 test upon arrival at airports and train stations.
The order said: "All incoming passengers, who have been vaccinated with two doses of COVID-19 vaccine and have such a certificate, upon production of it to the screening authority, will continue to be exempt from testing. mandatory on arrival at airports, train stations, road border crossings, etc.
Read also: Terrorists gun down policeman in Srinagar
The decision was taken by the health and family protection service given the improvement in the Covid19 situation in Assam.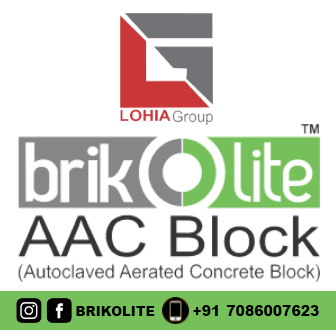 Read also: 4 CRPF jaws killed, 3 injured as a colleague opens fire on Sukma in Chhattisgarh
The order called for "strict containment measures, including continuous screening of incoming passengers at airports. stations and roads are underway in Assam state to prevent the spread of COVID19 ".
"COVID19 positivity is gradually decreasing in the state and the country from now on," the order says.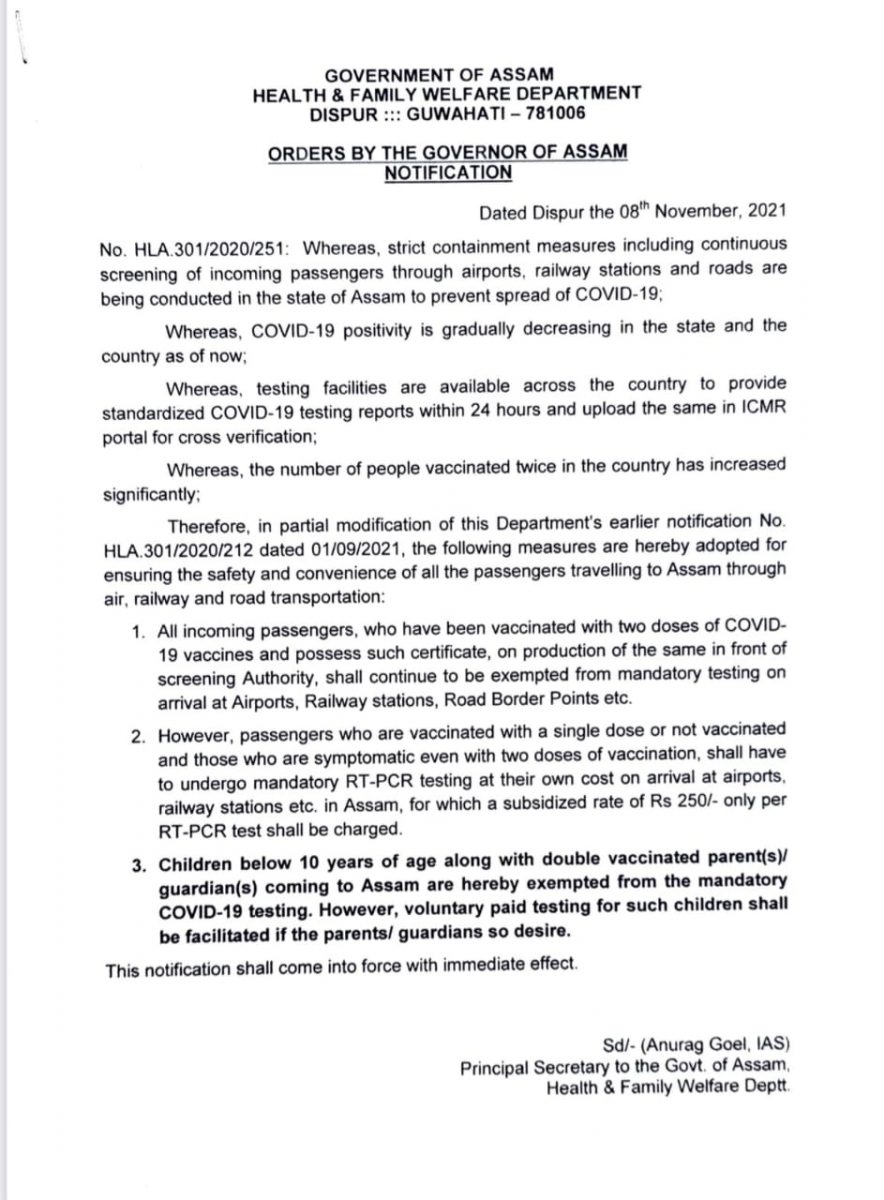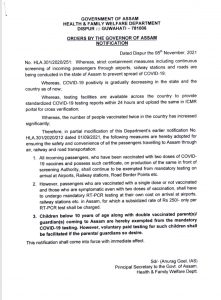 He also said that "testing facilities are available across the country to provide standardized COVID19 test reports within 24 hours and upload them to the ICMR portal for cross-checking."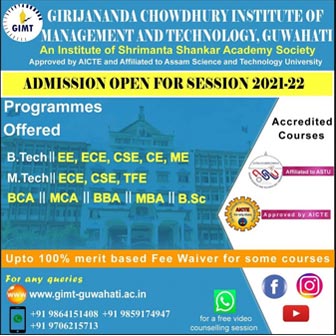 He said the number of people vaccinated twice in the country has increased significantly,
"Therefore, in partial modification of the previous notification of this department No. HLA.301 / 2020/212 of 09/01/2021, the following measures are adopted to ensure the safety and convenience of all passengers traveling to Assam by air, rail and road transport, "indicates the order issued by the Department of Health and Family Welfare.
According to the decree, "passengers who are vaccinated with a single dose or not vaccinated and those who are symptomatic even with two doses of vaccination, will have to undergo a mandatory RT-PCR test at their expense upon arrival at airports. railway stations, etc. in Assam, for which a subsidized tariff of Rs 250 only per RT-PCR test will be charged ".
"Children under the age of 10 as well as double vaccinated parents / guardians coming to Assam are hereby exempted from compulsory COVID-19 testing. However, voluntary paid testing for these children will be facilitated if the parents / guardians so wish, "he added.